Russia announced on Thursday it would not export any gasoline next month and would direct all sales to the domestic market in a bid to curb a recent shortage that saw a jump in prices, AFP reported.

"In May, the (Russian energy) companies are not going to export. All volumes will be delivered to the domestic market," news agencies quoted Deputy Energy Ministry Sergei Kudryashov as saying.

The move from the world's leading oil producer came after two dozen Russian regions reported gasoline shortages, prompting Prime Minister Vladimir Putin to order officials to get to grips with the situation.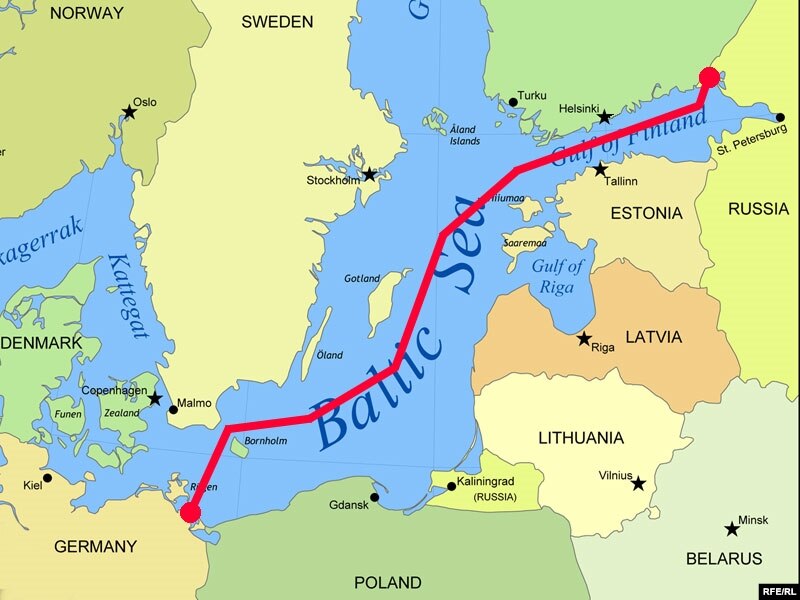 Kudryashov said Russia exported about three million tonnes of gasoline last year.

But this week, energy companies reported a recent jump in gasoline exports amid a surge in global energy prices.

The Russian domestic market remains tightly regulated and price increases have already resulted in probes and heavy fines against some of the country's largest producers.

Several governors Russia's Far North and Far East regions reported 30 percent increases in petrol prices and a general shortage of supplies.

The head of Russia's largest private oil firm Lukoil forecast on Thursday a five to seven percent increase in short-term prices across the country and Kudryashov said that he expected an increase along the same lines.

But he flatly ruled out further government regulation of the market and hinted of stiffer export duties on gasoline exports in the months to come.

"We rule out the introduction of state regulation," the deputy energy minister said.

"There are other levers" he added in reference to higher export duties aimed at encouraging Russian producers to sell at home.



Russian Prime Minister Vladimir Putin has said that the country's oil industry would need more than 8.6 trillion roubles ($280bn; £180bn) of investment during the next 10 years.


Otherwise, it is estimated, oil extraction levels in Russia could fall 20% by 2020.


"It is important we create conditions for investment growth in technical upgrades of the fuel and energy system, and stimulate fuel companies to use new technologies which can provide greater returns in oil and gas production," Russian President Dmitry Medvedev told the country's Security Council earlier this week.


Both officials and ecologists have been saying that many Russian oil and gas pipelines and refineries are either reaching the end of their serviceable life or have even surpassed the mark, while ageing oil fields make companies think of how much it could cost to discover new ones.Could this situation put Russia in danger of losing a significant chunk of the global energy market?

Problems of Russian OilThe importance of serviceable life data must not be over-estimated, according to Anatoly Dmitrievsky, director of the Oil and Gas Research Institute of the Russian Academy of Sciences.


According to the government's estimates, Russia's known gas reserves stand at 165 trillion cubic metres.He added that while more than 50% of Russia's known oil reserves had indeed been extracted, "we still have not found about 60% of oil reserves in Russia, and have discovered only 25% of gas reserves".


Elena Anankina, credit analyst at Standard & Poor's, says that many Russian oil companies have oil reserves that will last 20 years, which is longer than what their western rivals have.